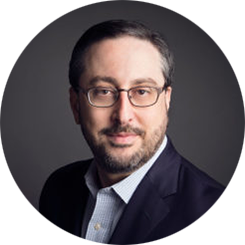 Robert D. Frost co-founded Signature Urban Properties in 2007 to pursue transformation development in transitional urban areas. As its Co-Managing Principal, he is primarily responsible for Signature's financing and property acquisition and marketing efforts. In addition, Frost founded and manages Signature Partners, a highly successful commercial real estate brokerage firm based in Manhattan with a focus on Class B, retail, and industrial leasing
Mr. Frost was previously an investment banker in the Real Estate, Gaming, Leisure and Lodging Group of Bear, Stearns & Co. Inc. While at Bear Stearns, Mr. Frost worked on a broad range of equity, debt and mergers & acquisitions assignments on behalf of real estate opportunity funds, REITs, real estate operators and gaming and lodging companies.
A lifelong resident of New York City, Mr. Frost is a 1992 graduate of Harvard University. In addition, in 1997 Mr. Frost received his M.B.A. from Columbia University's Graduate School of Business. Mr. Frost has served on numerous not-for-profit Boards and is President of The Lucius N. Littauer Foundation. He and his wife, Navah Perlman Frost, live on the Upper Westside of Manhattan with their four children.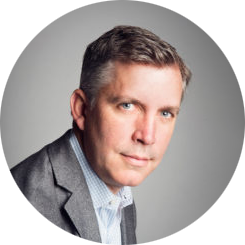 After more than a decade of experience at the highest levels of New York City government, Gifford Miller co-founded Signature Urban Properties in 2007 to pursue transformational development in transitional urban areas. As Signature's Co-Managing Principal, Miller has led multiple projects strengthening and enhancing New York City's neighborhoods. He is primarily responsible for Signature's investment strategy and government, community and investor relations.
Miller's career in City Government culminated in four years as Speaker of the New York City Council from 2002 to 2006. Under his leadership, the Council led the City's response to the fiscal crisis which resulted from September 11th, passed landmark legislation to protect children from lead paint poisoning, established the City's earned income tax credit, created the Green Buildings program, and established inclusionary housing in land use rezonings.
Miller is active with a number of New York's leading non-profits, serving on the board of the Friends of the High Line, the New York State Association for Affordable Housing, and as the Chairman of both the Center for an Urban Future and New York City Outward Bound Schools. Miller, a life-long New Yorker, graduated from Princeton University where he met his wife Pamela.