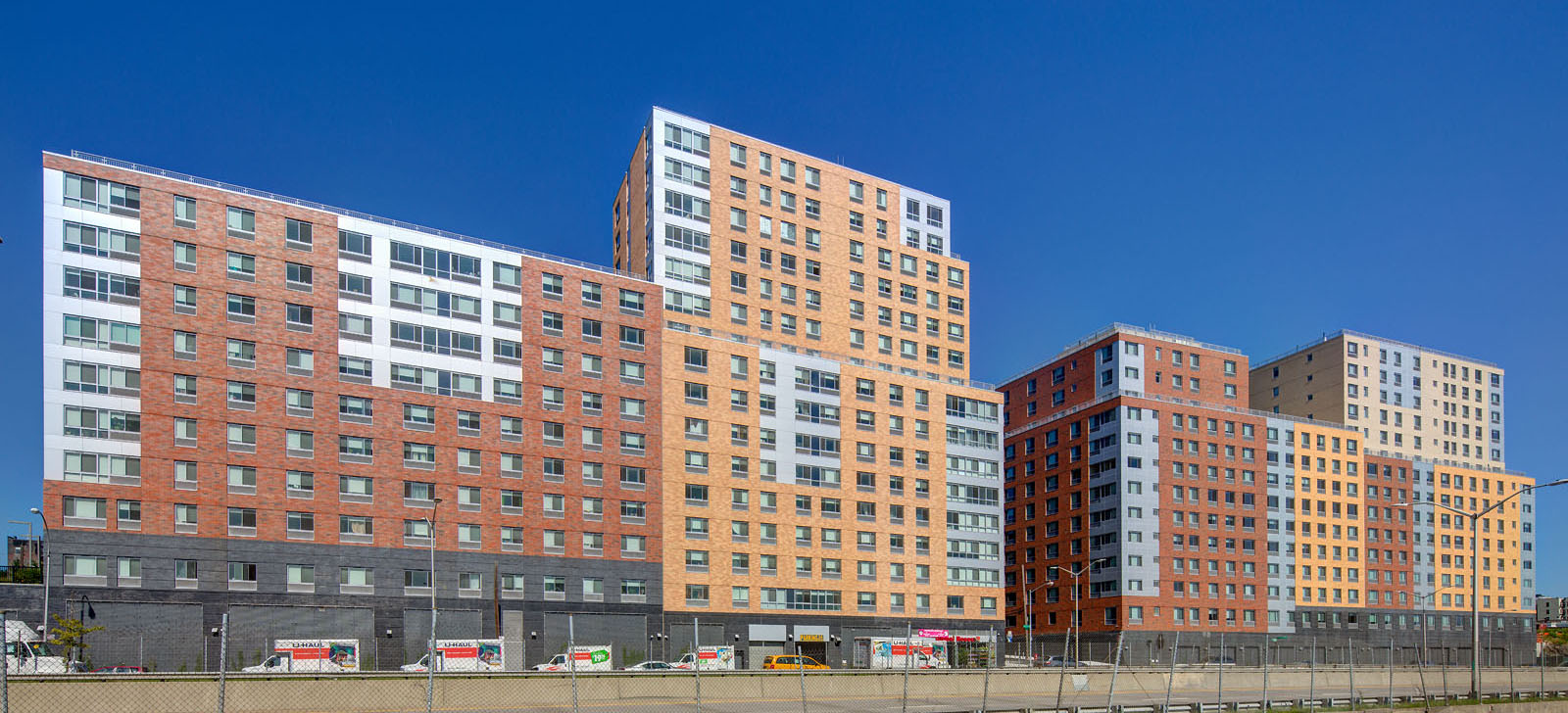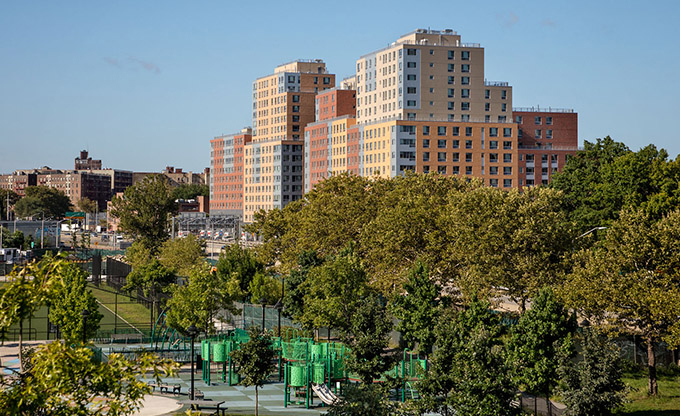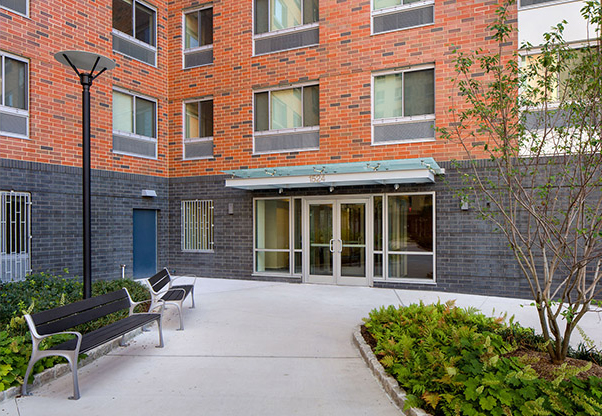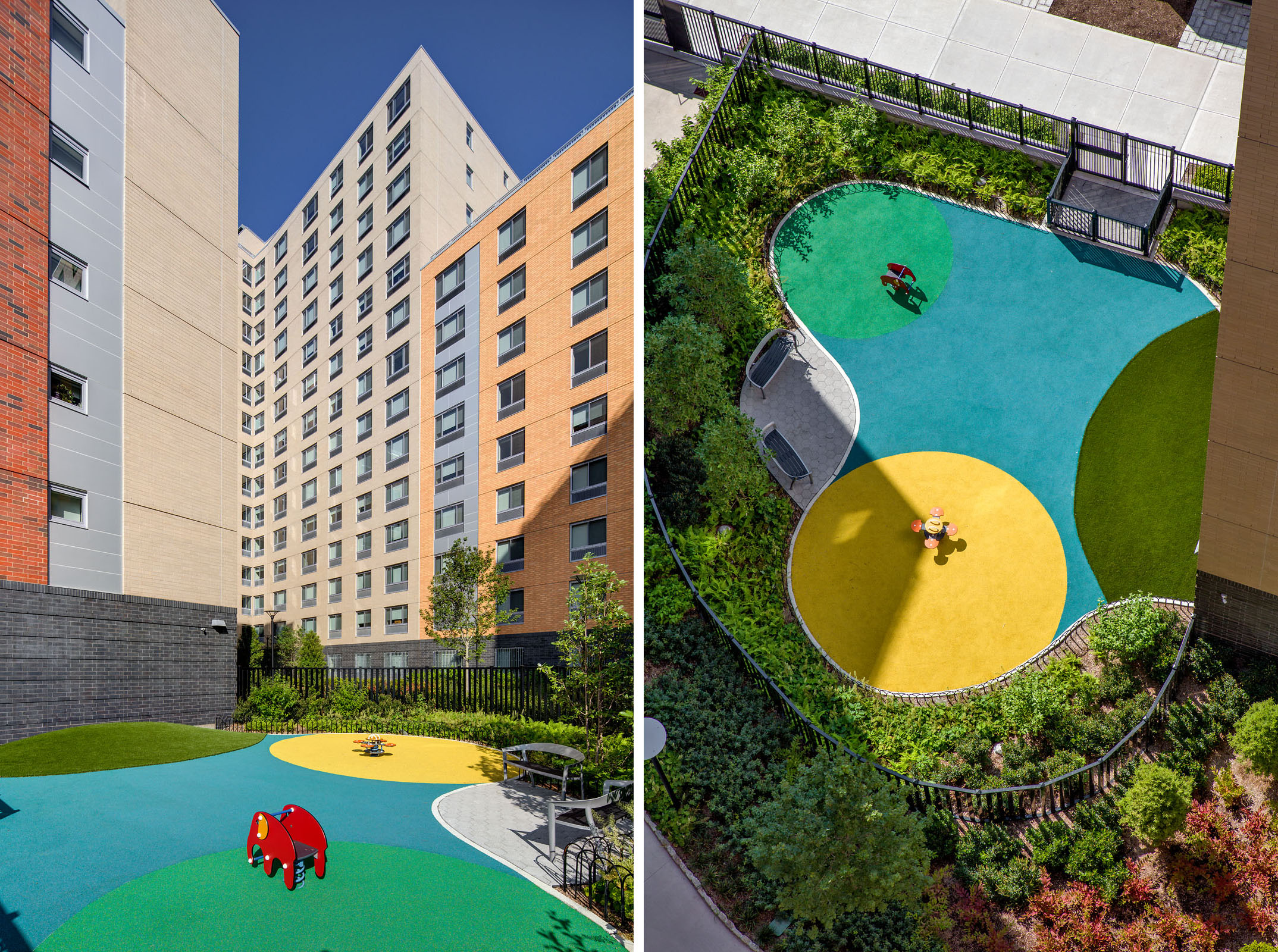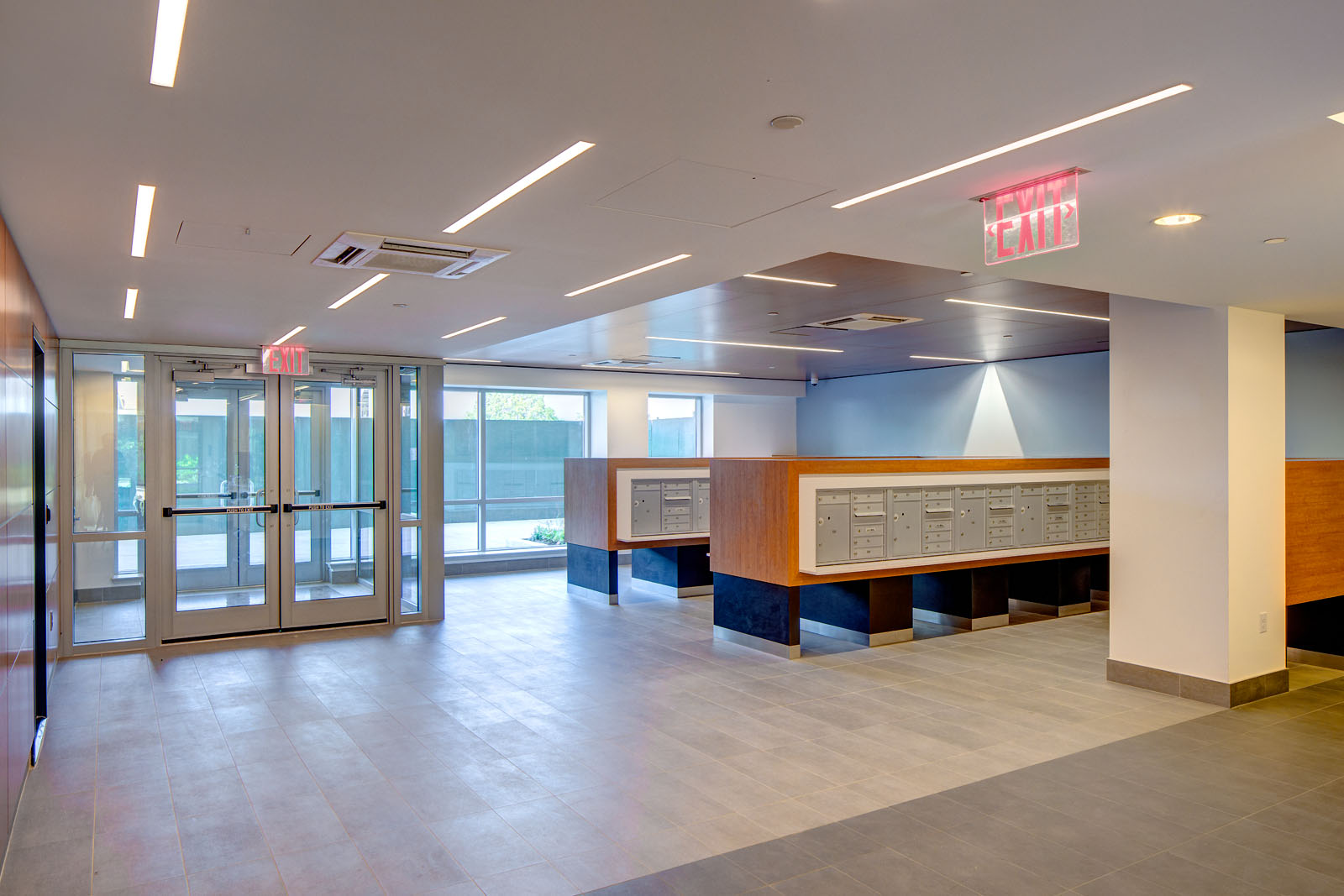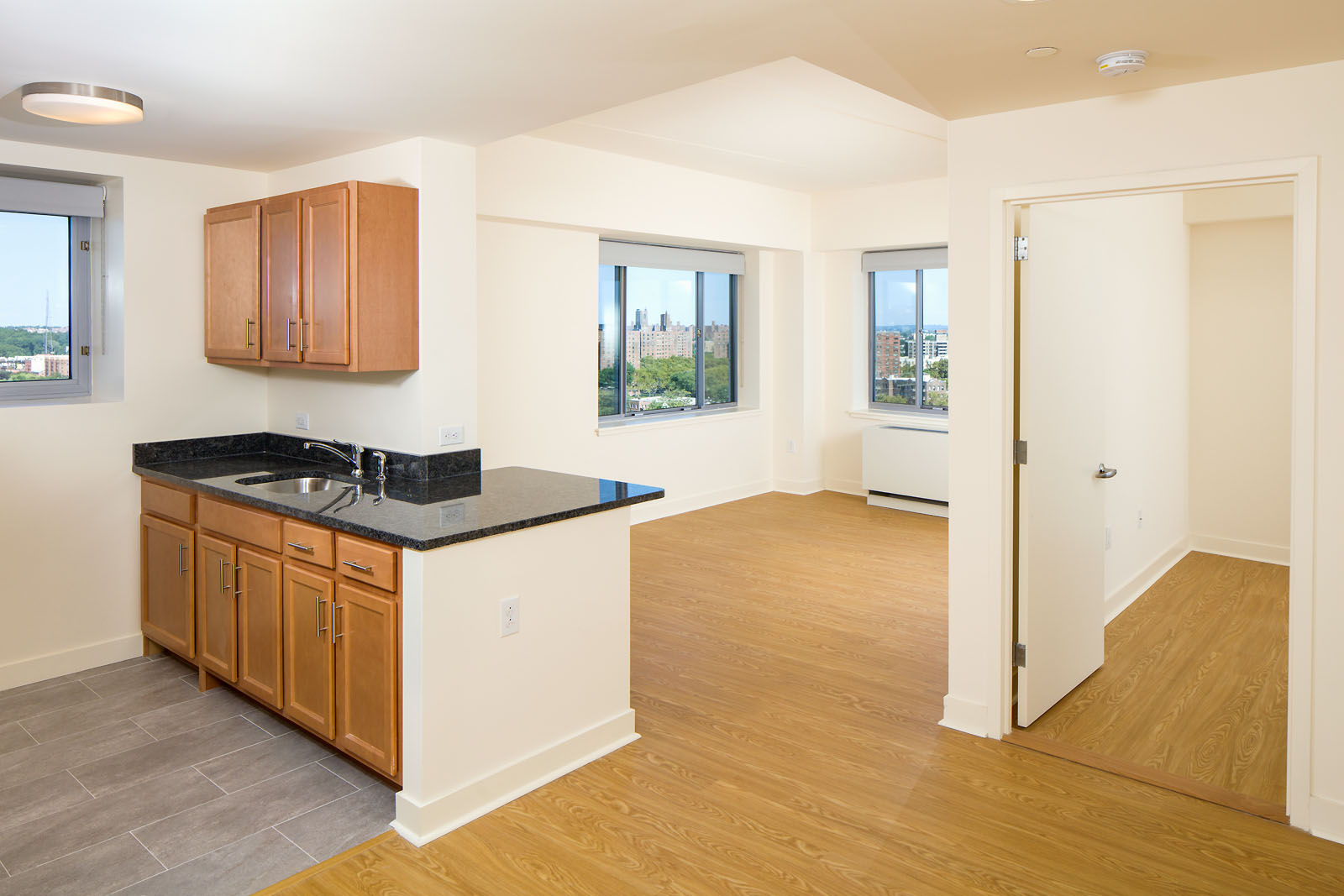 BRONX, NEW YORK
Compass Residences is a smart-growth, affordable housing community featuring spacious apartments, retail space, a children's playground, courtyards and an abundance of green space.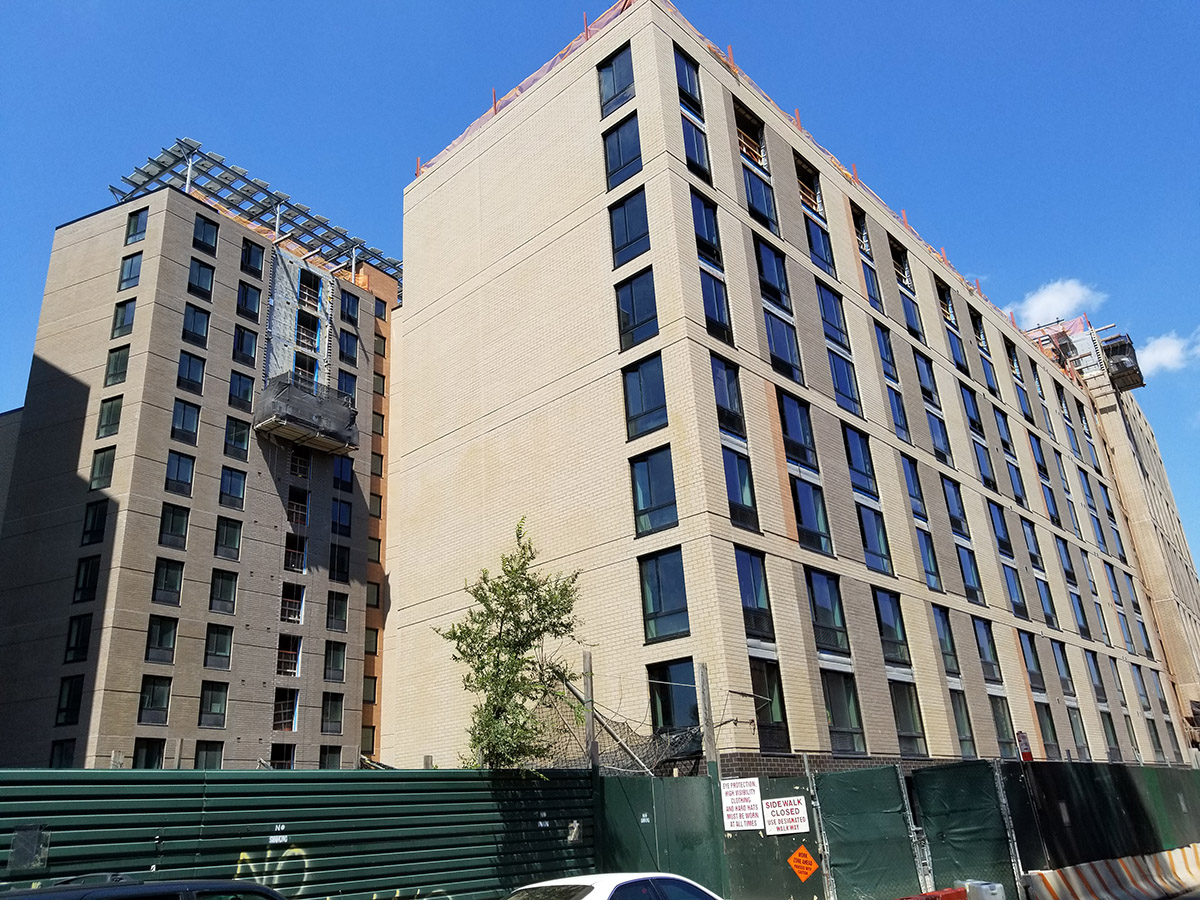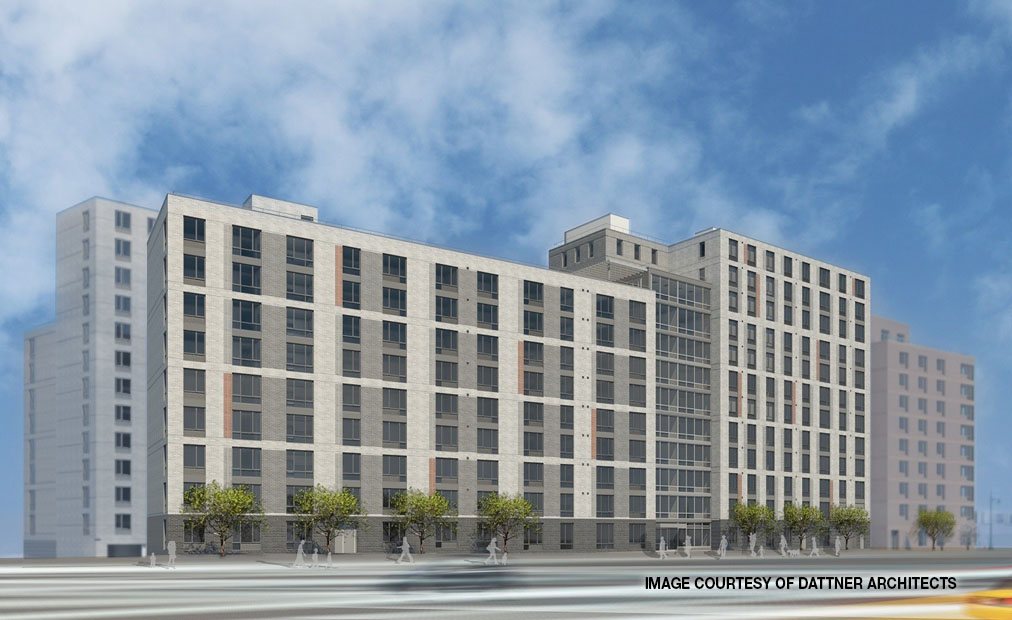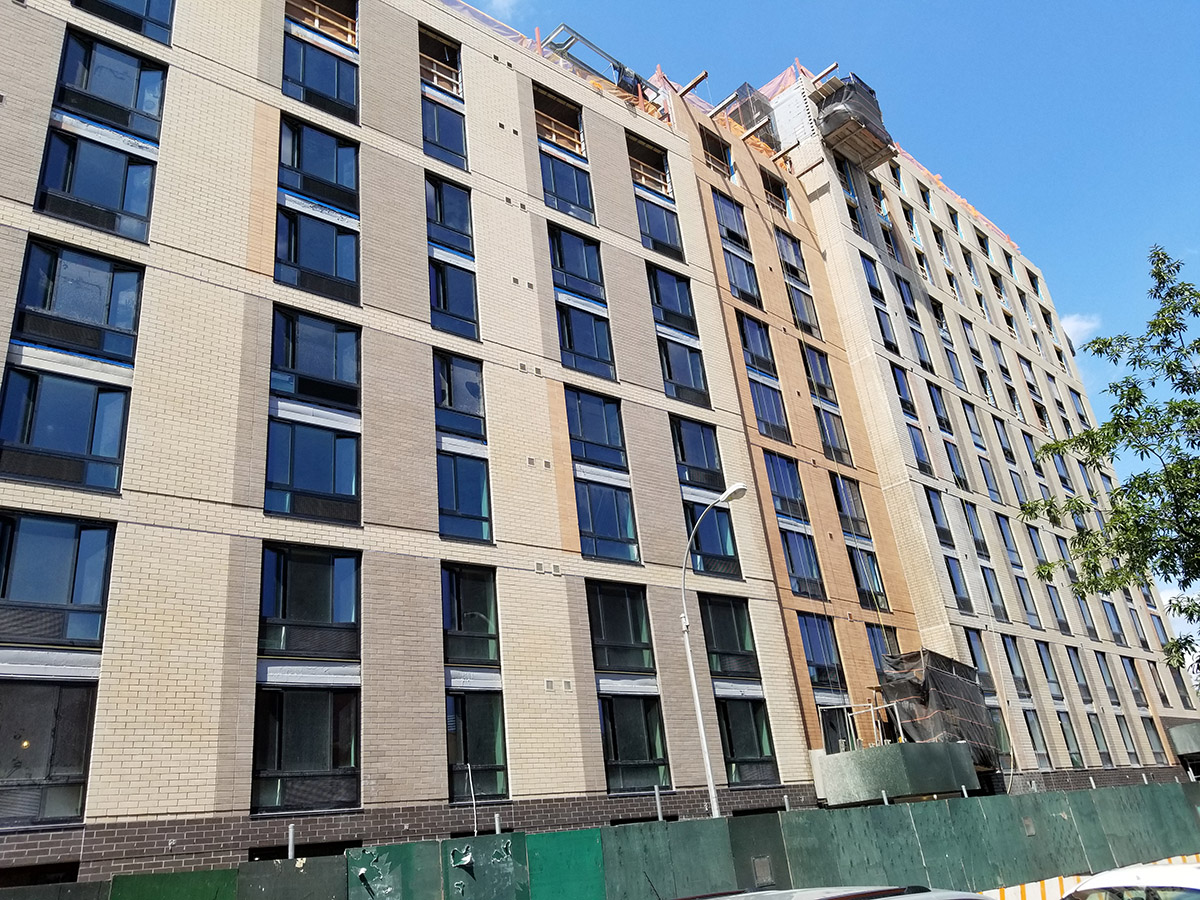 BRONX, NEW YORK
149th Street Project
The 149th Street project is one of the most exciting developments currently underway in the South Bronx. Located in the neighborhood of Mott Haven, this unique multi-building development will include two affordable rental buildings and complementary retail, commercial and community facility space on a city block next to the Major Deegan Expressway and the 145th Street Bridge to Harlem.